WELCOME! DA MODERN MAMA'S WAY OF LIFE
---
AWARD-WINNING SPEAKER AND PARENT COACH
---
---
LISTEN TO OUR PODCAST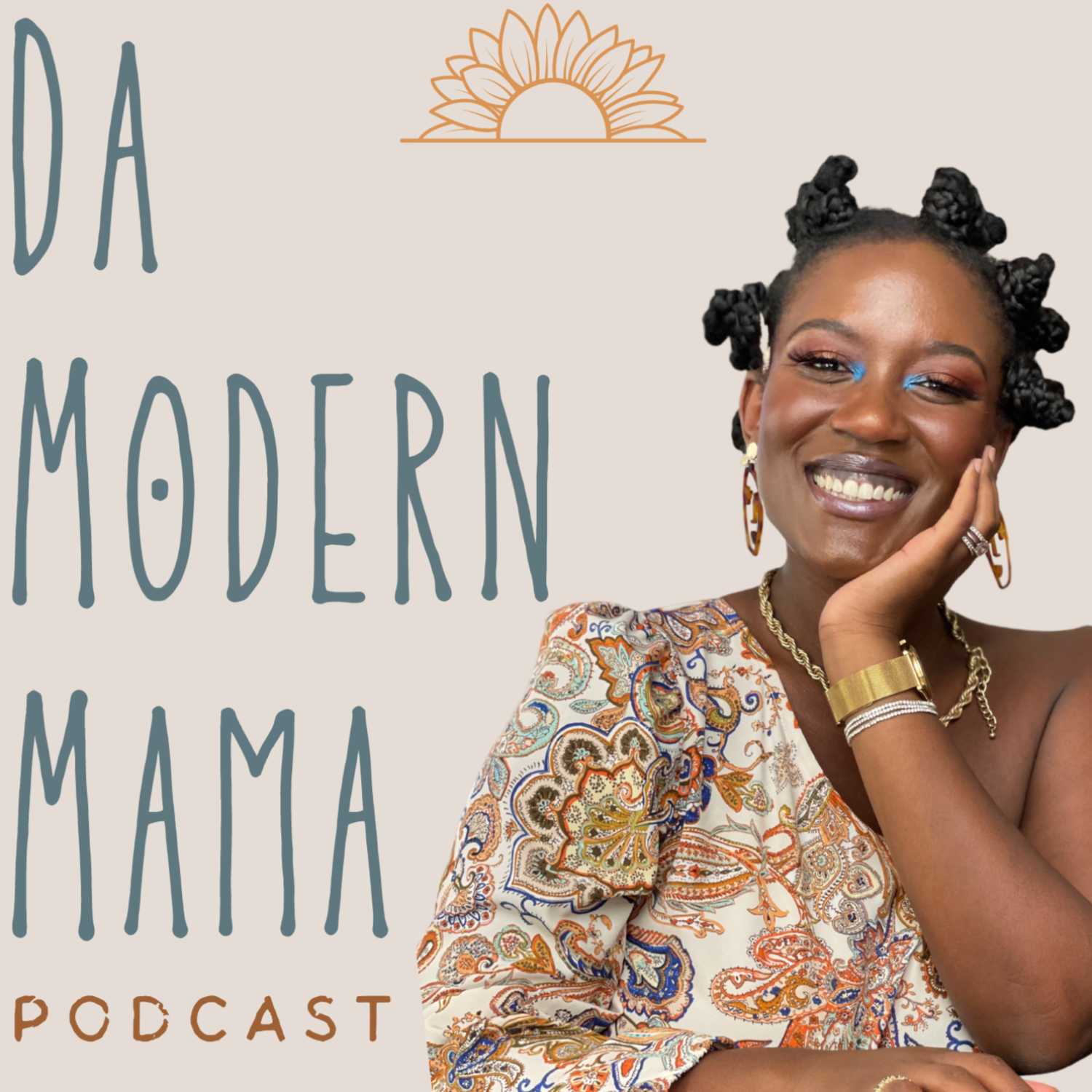 Happy November! This is undoubtedly the best way for me to return on the month of my half birthday. It's been two months since our last episode, and we were moving on to season 2, but it didn't feel right in my spirit. After some tears, panic attacks and writing, I found out a lot about my time and effort away. I hope yall haven't forgotten about me too soon. Let's continue Season 1 and get this thing started for real! Get to know me:Looking for a Parent or Life Coach:
https://itslauravalentine.com/coaching/My
Doula Services "Blissful Births"
https://itslauravalentine.com/blissful-births/Let's
connect and be friends. I'm on social media as "Da Modern Mama" everywhere!Please help our podcast by donating: PayPal.me/damodernmamaVisit us on IG:
https://www.instagram.com/damodernmama/
---
MOTHERHOOD AT ITS FINEST
BE A FRIEND & STAY A WHILE.
A TASTE OF OUR CATEGORIES
---
AVOCATING
At Da Modern Mama, we are an organisation that believes in the support and empowerment of families, especially POC. Creating the village and support group many individuals are missing has been a vital mission.
EDUCATING
As a retired English teacher, education our my passion. Being a certified Psychologist in infant/adolescent development and neuroscience gives us the professional ability to provide parents with the tools they need to succeed with their little ones. We are also a labour/delivery and postpartum travelling Doula and give all families a broad spectrum of support and assistance.
SPEAKER
Parenthood is a blessing but can be challenging with new ideas, advice and everyday changes. We coach and perform as keynote speakers to discuss our parenthood journey together. To learn, love and extend grace to God's children and be guided into a conscious parenthood journey.
LATEST POSTS
SUBSCRIBE TO OUR POSTS
---